Tooth Extractions – Grand Prairie, TX
Building a Healthier Foundation for Your Smile
Dr. Desai understands that there's nothing quite like your natural pearly whites, which is why she never suggests a tooth extraction unless the procedure is absolutely necessary to preserve the health of a patient. If any damaged or impacted teeth put you at risk of developing an infection or any other issue, then she'll likely suggest having them removed. For questions about tooth extractions in Grand Prairie, TX or to schedule a checkup, contact our dental office today.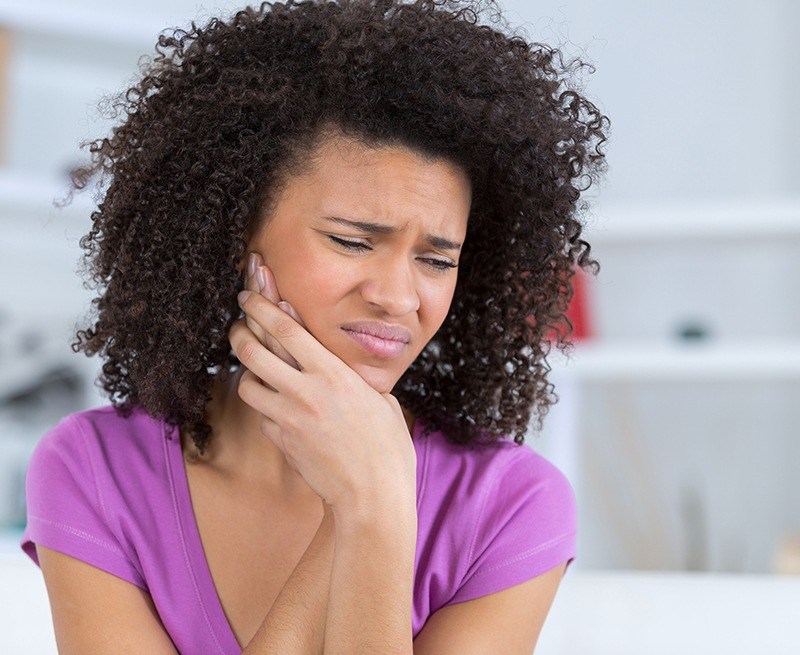 Why Choose Care 32 Dental of Grand Prairie for Tooth Extractions?
Emergency Walk-Ins
Welcome
Nitrous Oxide
Sedation Available
In-Office Wisdom
Tooth Extractions
Wisdom Tooth Extractions
Wisdom teeth typically begin to grow in when you're older, around the ages of 17 to 21. Some people are born with no wisdom teeth, while others have all four. We typically suggest having them removed if they pose a risk for infection or are trapped below the gums. If they aren't extracted, they can cause misalignment, pain, and even bite problems. We use low-radiation digital X-ray imaging to plan the procedure and help us determine whether wisdom tooth removal is necessary.
Bone Grafting & Socket Preservation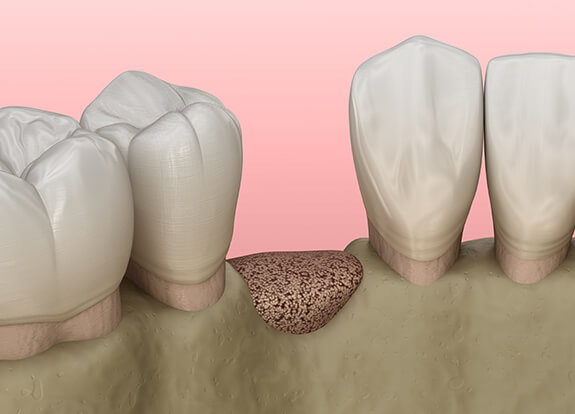 Bone grafting and socket preservation are two procedures that might be performed in conjunction with a tooth extraction. They are used to buildup and preserve the bone near the affected tooth to correct any aberrations in the jaw, or they can prepare the area to receive a dental implant in the future, allowing our team to fill the gap as quickly as possible. We're proud to offer these services in-house, unlike most other dental offices, enabling our patients to get everything they need in one convenient location.