Dental Insurance – Grand Prairie, TX
How We Make
Dental Care Affordable
We understand that affordability is extremely important when choosing a dentist. Excellent dental care doesn't really help if you have to break your budget to get it! That's why, at Care 32 Dental of Grand Prairie, we're proud to be a dental insurance-friendly dental office. We are in-network and accept almost all PPO plans, and our knowledgeable team knows how to maximize our patients' benefits so they save as much as possible at each appointment. To learn more about how to use your insurance with us, be sure to read the short guide below.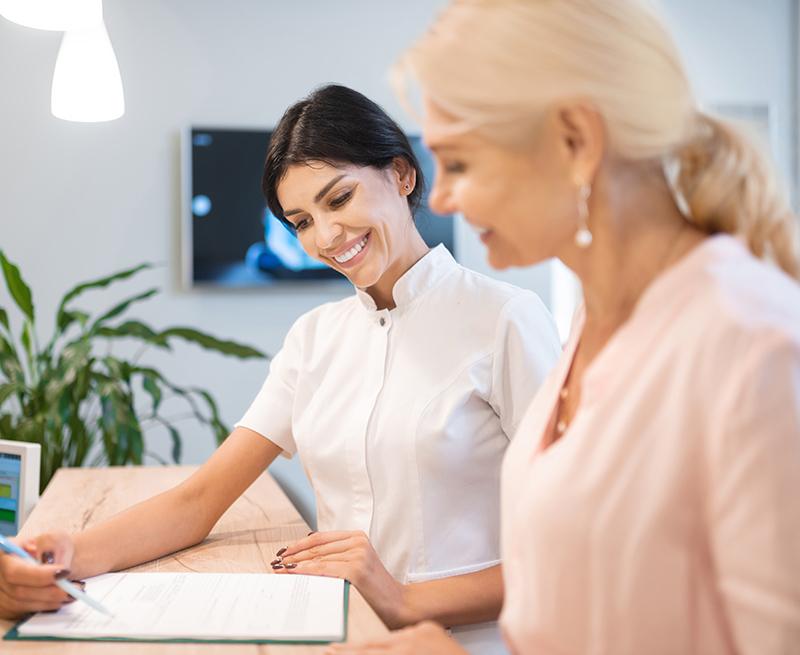 How Dental Insurance Works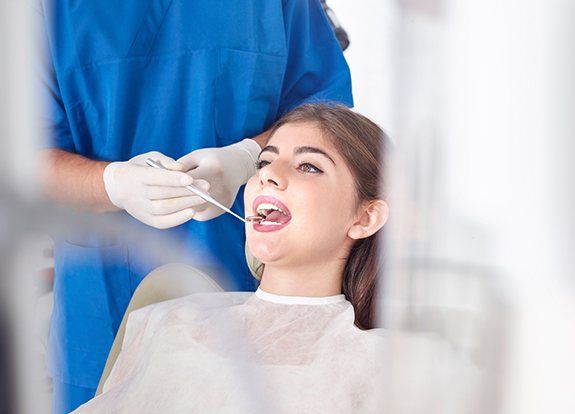 With dental insurance, treatments are divided into three broad categories: preventive services, restorative services, and cosmetic services. Preventive services, like checkups and cleanings, typically receive the most coverage, about 80-100% on average. Fillings, crowns, and other restorative services are usually covered 50-80%, while cosmetic services are not covered because they are elective. So, we advise every patient to use their plans to mostly pay for preventive care, as this keeps costs low and helps someone maintain great oral health at the same time.
In-Network vs Out-of-Network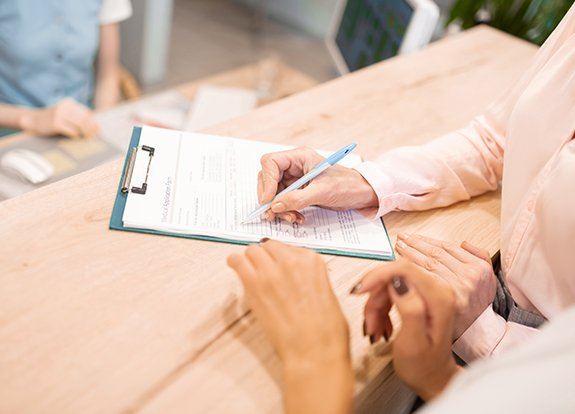 When we say that we're in-network with an insurance plan, this simply means that we have a contract with a provider to offer our services for pre-set fees. The provider, in turn, covers part of these fees for our patients. Visiting a dental office that is in-network with your plan is one of the easiest ways to save as much as possible with your insurance, and it also makes the filing and reimbursement process much faster as well.
Care 32 Dental of Grand Prairie is an in-network provider for the following dental insurance companies:
Cigna
Metlife
United Health Care
Aetna
Guardian
Blue Cross Blue Shield
Assurant
Humana
Lincoln
Principal Financial
United Concordia
Ameritas
Delta Dental
UMR
If you don't see your insurance plan listed above, do not worry. We work with most major PPO plans. Just call and ask our team to find out how we can help you.
Do you currently NOT have insurance? If so, we can help you qualify for low-to-no interest financing through our partners at CareCredit. With them, you can get an easy-to-understand payment plan that breaks up your care costs into much smaller chunks. To explore your options and sign up for a plan today, click on the button below.