Emergency Dentistry – Grand Prairie, TX
Fast & Pain-Relieving Emergency Treatment
Our team understands that accidents happen, and sometimes, they concern the teeth. That's why we welcome dental emergency walk-ins and always strive to be there whenever you need us most. We also offer nitrous oxide sedation to help you feel more comfortable while you're receiving treatment. To schedule an emergency visit or get over-the-phone first-aid guidance in your time of need, contact our dental office today for emergency dentistry in Grand Prairie, TX!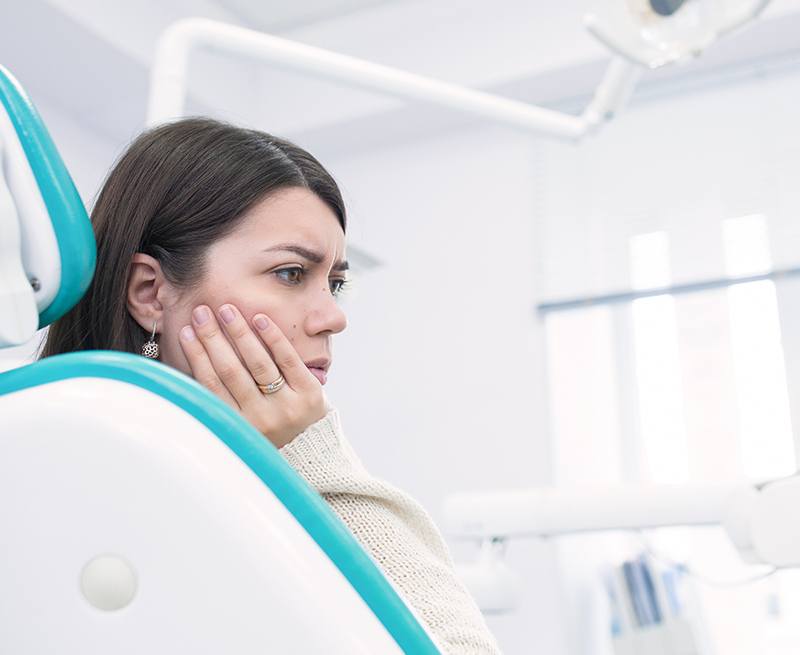 Why Choose Care 32 Dental of Grand Prairie for Emergency Dentistry?
Nitrous Oxide
Sedation Available
In-Network With
Nearly All PPO Plans
Emergency Walk-Ins
Always Welcome
Handling Common Dental Emergencies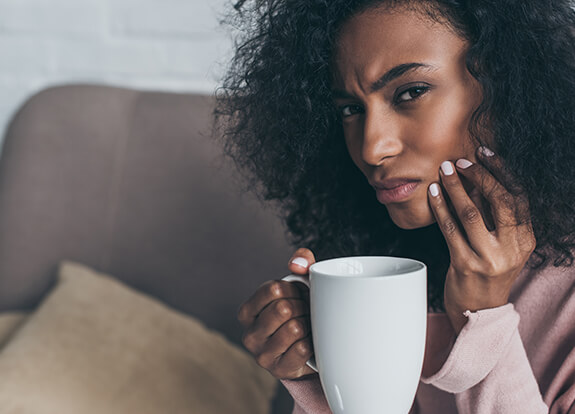 The first step you should always take in the midst of a dental emergency is call us to speak with one of our dental professionals. We'll be able to provide you with tips to minimize any threat of additional oral damage until you're able to get to our dental office for treatment. Below, we've also included some helpful advice to handle common dental emergencies as you're getting ready to come to our dental office.
Toothaches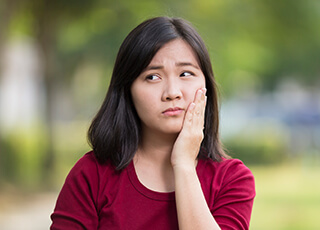 To enjoy some temporary relief, you can swish your mouth with warm saltwater, take an over-the-counter pain reliever like ibuprofen, and place a cold compress on the outside of the affected area.
Chipped/ Broken Tooth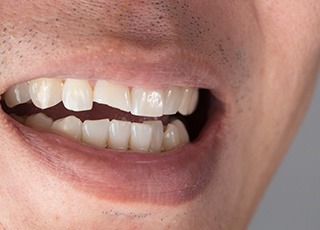 If you've broken a tooth, we can help you restore it with tooth-colored composite filling material, a dental crown, or veneers. If the break has created a sharp edge in your mouth, you can place orthodontic wax over it to protect your lips and oral tissues from becoming scraped and irritated.
Knocked-Out Tooth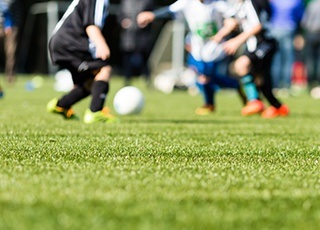 Time is of the essence during this emergency. Try to get to our dental office within an hour of the incident. Retrieve your knocked-out tooth, being sure to only handle it by the biting surface, and rinse it under a cool stream of water. To keep it alive, store it in a sealable container of milk or saltwater. If there's blood, you can place a piece of gauze over the area to help absorb it and promote clotting.
Lost Filling/ Crown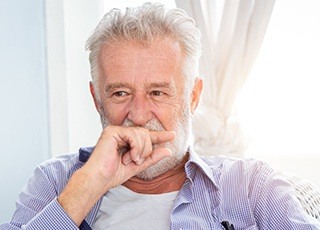 If you're able to find and retrieve your restoration, you can rinse it off with water and try to temporarily put it back in place using a dab of denture adhesive. It's important to get it replaced as soon as possible to prevent an infection from occurring.
Preventing Dental Emergencies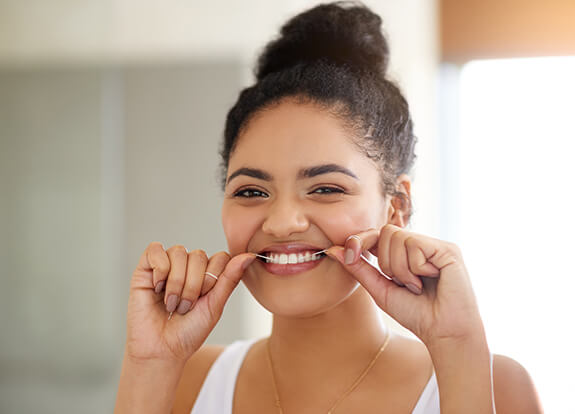 Even though you can't completely prevent all dental emergencies from occurring, there are some basic measures you can take to drastically reduce your risk of experiencing one. These include:
Visiting Dr. Desai every six months for checkups and cleanings.
Being careful when eating sticky, chewy, and hard foods.
Brushing and flossing every day.
Not chewing on hard items like fingernails and pens.
Protecting your teeth from nightly grinding and clenching by wearing a mouthguard if needed.
Cost of Treating Dental Emergencies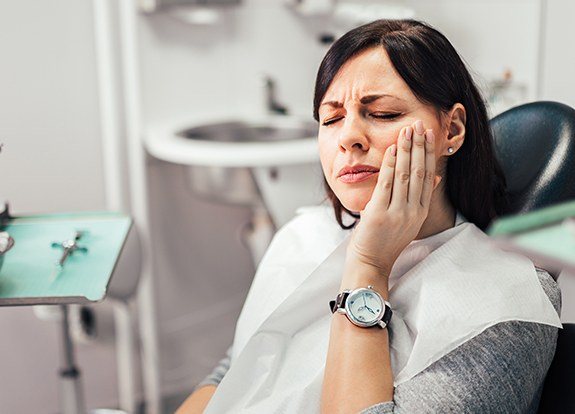 The only way we'll be able to determine the cost for your emergency treatment is by first taking X-rays and conducting a visual inspection of your mouth. Once we determine the underlying problem, we'll develop a treatment plan to address it. Before we conduct any dental work, we'll discuss the cost and your dental insurance coverage if applicable. Our team always maximizes dental insurance benefits to the best of our ability, and we also offer additional financing through CareCredit.