Teeth Whitening – Grand Prairie, TX
Effective, Convenient Take-Home Whitening Kits
When your teeth begin to take on a yellow-tinge, over-the-counter products from your local store may be the first thing you think of. However, it won't take long to realize that their diluted brightening agents and one-size-fits-all applicators underdeliver every time. The good news is that there is a solution that does work: our effective, convenient take-home whitening kits! Keep reading to learn more or schedule your initial consultation here.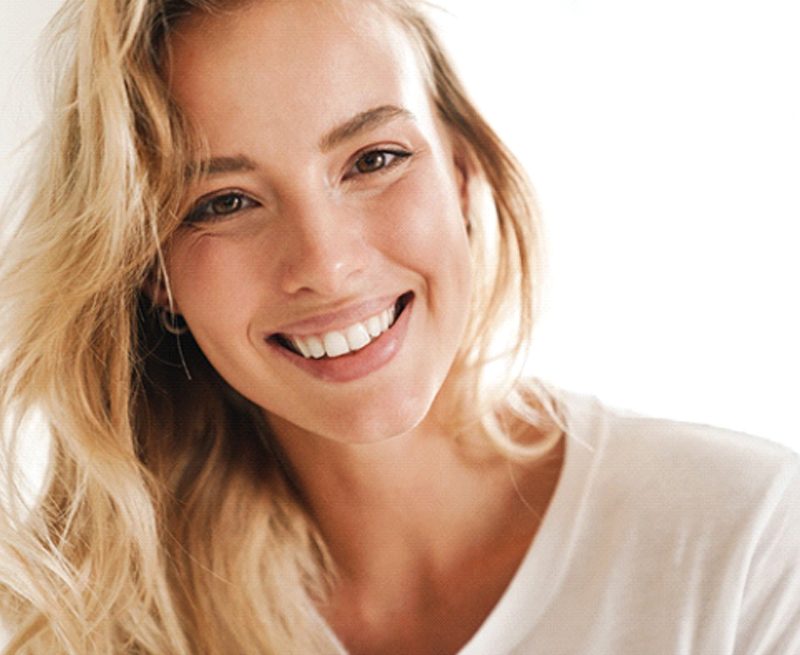 Why Choose Care 32 Dental for Teeth Whitening?
120+ 5-Star Reviews & Counting
Effective, Convenient Whitening Kits
Evening & Weekend Appointments Available
What Causes Dental Discoloration?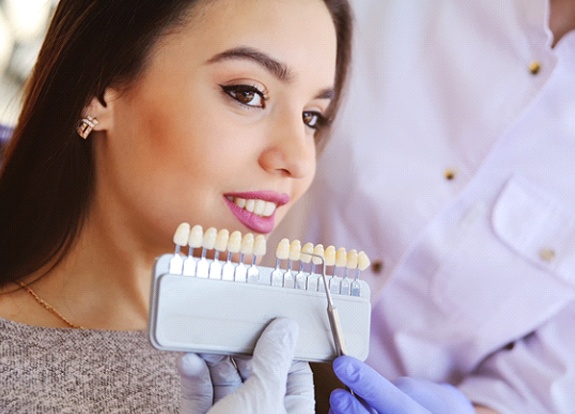 Before creating your custom treatment plan, our skilled cosmetic dentist in Grand Prairie, Dr. Heliben Desai, will determine the root of the problem. A few of the most common culprits include:
Dark-colored foods and beverages, like coffee and strawberries.
Tobacco use.
Poor dental hygiene.
Certain medications.
Age and/or genetics.
How Does Take-Home Teeth Whitening Work?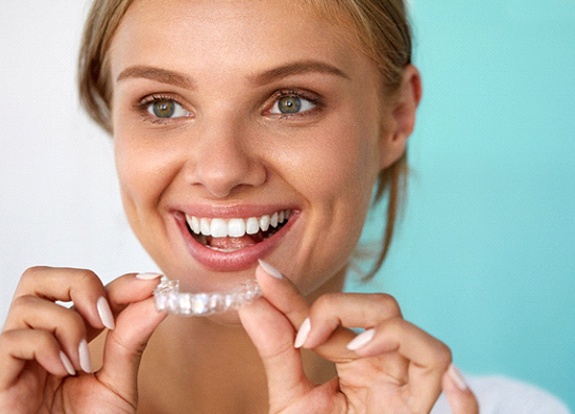 After learning all about your dental needs and smile goals, Dr. Desai will create a custom treatment plan designed to bring your dream smile to life. To accomplish this, you'll be given a high-quality, professional at-home teeth whitening kit that uses concentrated ingredients and safe applicators. You will wear your trays as instructed, which you can do while catching up on the latest Netflix show or while reading a good book. After a few weeks, you'll notice your smile is significantly whiter! The best part? All of the ingredients are completely safe, ensuring your enamel and overall oral health won't be damaged in the process.
How to Maintain Your Beautiful Results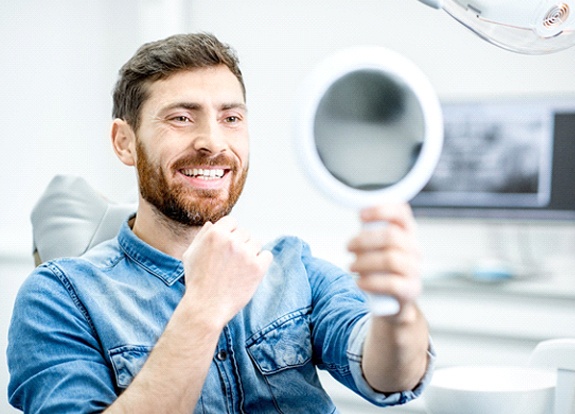 Unfortunately, your bright, white, beautiful results won't last a lifetime. However, they can last for a few years with proper care! With this in mind, make sure to:
Brush your teeth for two minutes at least twice a day.
Treat flossing as important as brushing.
Use mouthwash regularly.
Visit your dentist every six months for a checkup and cleaning.
Limit your consumption of dark-colored foods and beverages.
Quit poor dental habits, like smoking.
Get touch-up whitening treatments as needed.
If you are unhappy with your smile due to stubborn stains and unpleasant discoloration, then don't waste your money on over-the-counter whitening products. Instead, get the results you deserve with professional take-home teeth whitening in Grand Prairie. In as little as two weeks, you'll have the bright, beautiful smile you've been wanting!