Teeth Whitening – Grand Prairie, TX
Effective, Convenient Take-Home Whitening Kits
When your teeth begin to take on a yellow-tinge, over-the-counter products from your local store may be the first thing you think of. However, it won't take long to realize that their diluted brightening agents and one-size-fits-all applicators underdeliver every time. The good news is that there is a solution that does work: our effective, convenient take-home whitening kits! Keep reading to learn more or schedule your initial consultation here.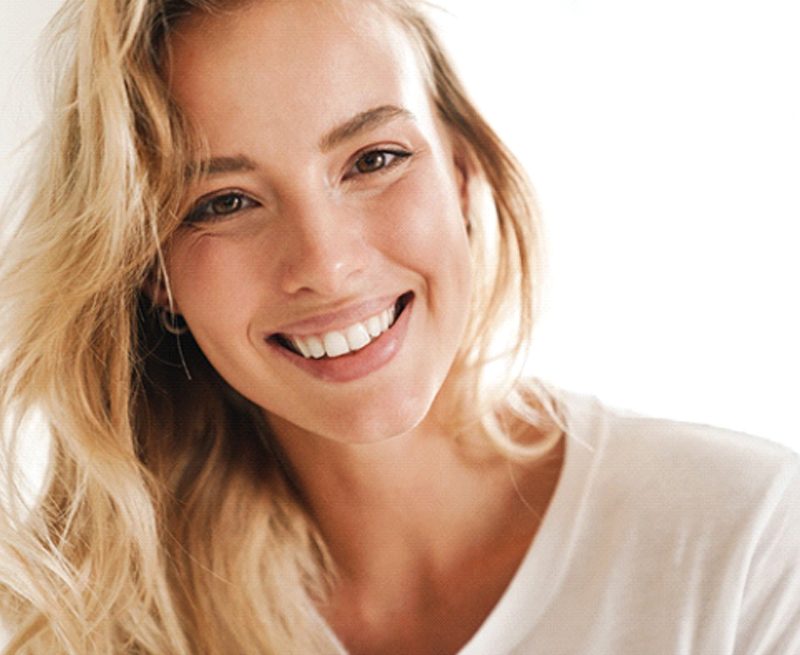 Why Choose Care 32 Dental for Teeth Whitening?
120+ 5-Star Reviews & Counting
Effective, Convenient Whitening Kits
Evening & Weekend Appointments Available
What Causes Dental Discoloration?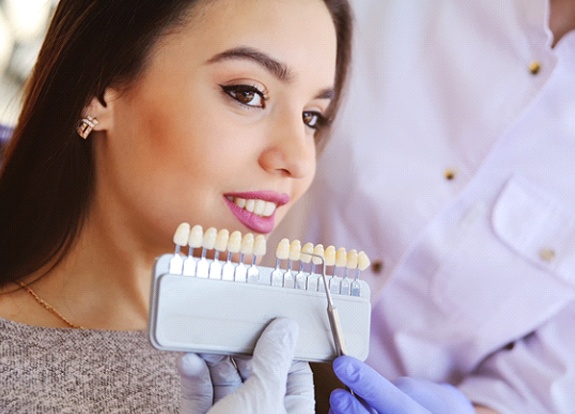 Before creating your custom treatment plan, our skilled cosmetic dentist in Grand Prairie, Dr. Heliben Desai, will determine the root of the problem. A few of the most common culprits include:
Dark-colored foods and beverages, like coffee and strawberries.
Tobacco use.
Poor dental hygiene.
Certain medications.
Age and/or genetics.
How Does Take-Home Teeth Whitening Work?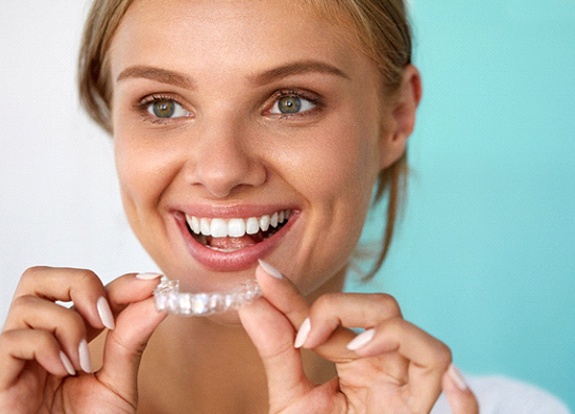 After learning all about your dental needs and smile goals, Dr. Desai will create a custom treatment plan designed to bring your dream smile to life. To accomplish this, you'll be given a high-quality, professional at-home teeth whitening kit that uses concentrated ingredients and safe applicators. You will wear your trays as instructed, which you can do while catching up on the latest Netflix show or while reading a good book. After a few weeks, you'll notice your smile is significantly whiter! The best part? All of the ingredients are completely safe, ensuring your enamel and overall oral health won't be damaged in the process.
How to Maintain Your Beautiful Results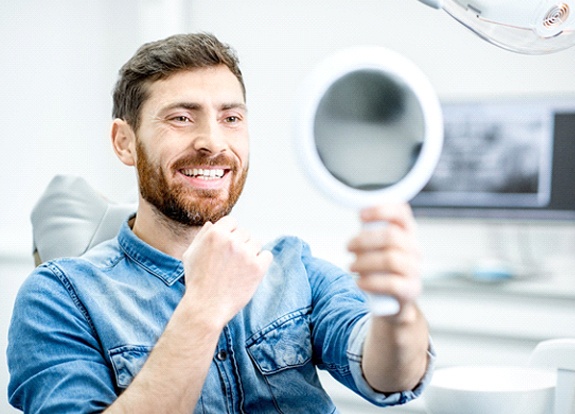 Unfortunately, your bright, white, beautiful results won't last a lifetime. However, they can last for a few years with proper care! With this in mind, make sure to:
Brush your teeth for two minutes at least twice a day.
Treat flossing as important as brushing.
Use mouthwash regularly.
Visit your dentist every six months for a checkup and cleaning.
Limit your consumption of dark-colored foods and beverages.
Quit poor dental habits, like smoking.
Get touch-up whitening treatments as needed.
If you are unhappy with your smile due to stubborn stains and unpleasant discoloration, then don't waste your money on over-the-counter whitening products. Instead, get the results you deserve with professional take-home teeth whitening in Grand Prairie. In as little as two weeks, you'll have the bright, beautiful smile you've been wanting!
Understanding the Cost of Teeth Whitening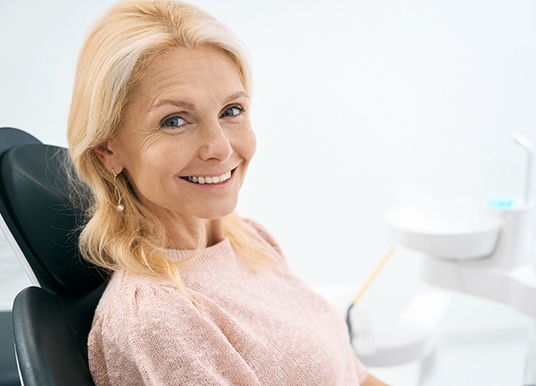 For any type of dental work, you should have an idea of how much it will cost overall before you begin. This is particularly true with cosmetic procedures like teeth whitening since you usually can't expect your dental insurance plan to help pay for it. Because the cost of whitening can vary from case to case, one of the goals of your initial consultation will be to create an estimate of how much you will pay for the treatment based on your needs.
Factors That Affect the Cost of Teeth Whitening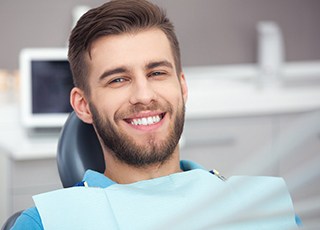 How much will teeth whitening cost? This can be a tricky question to answer since there are several variables to account for, such as:
The Severity of Your Stains: Some kinds of discoloration are harder to get rid of than others, which means you might need more than one whitening treatment.
Your Oral Health: People with overall healthy mouths can usually have professional whitening done right away. Those with tooth decay or gum disease, however, will need to have these issues treated before they can proceed with the whitening process.
Existing Dental Work: Veneers and crowns are not affected by whitening, which means they'll no longer match your natural teeth after the procedure. You may want to plan on getting new veneers or crowns that can blend in properly with the rest of your grin.
Types of Teeth Whitening: What Do They Cost?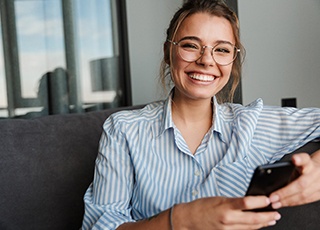 When you're trying to figure out how much whitening will cost, you need to remember that there are different whitening methods to consider:
Take-Home Whitening Kits: A whitening kit that you get from your dentist will have personalized trays and utilize professional-grade ingredients. The cost is typically about a few hundred dollars, with the exact price depending on what brand you get.
Store-Bought Whitening Trays: Plenty of pharmacies and supermarkets sell over-the-counter whitening trays. The cost is usually less than $100, but remember that the trays won't be customized for your mouth.
Strips, Gels, and Whitening Toothpastes: These types of whitening products tend to be much cheaper than the methods listed above. For example, you can get a box of whitening strips for as little as $20.
Inexpensive Teeth Whitening vs. Professional Teeth Whitening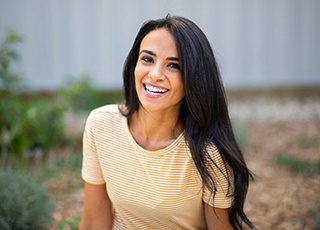 A professional whitening kit might have a higher price tag than store-bought whitening products. However, cost and quality are often closely related when it comes to improving your smile. A professional whitening kit will be personalized with your unique grin in mind, and you will normally only have to use it for one or two weeks to start seeing a change in the appearance of your teeth. Furthermore, when you get a whitening kit from a dentist, you can rest assured that you're using a product that is safe for your smile.
Options for Making Teeth Whitening Affordable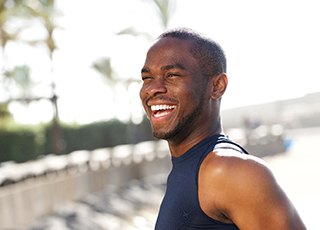 Since dental insurance typically won't pay for teeth whitening, you may want to consider financing instead. A low-to-no-interest CareCredit payment plan allows you to pay in smaller installments over a number of months. One of our team members can explain how CareCredit financing works in more detail if you call our office.
Teeth Whitening FAQs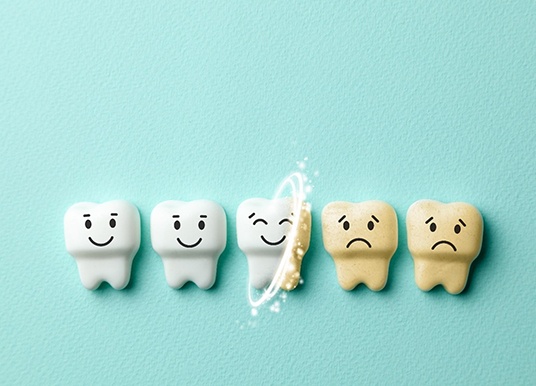 Are you eager to enhance the natural beauty of your smile? Teeth whitening is an excellent option, but you may still have some unanswered questions about the treatment. Here are the answers to some of the most common queries we receive about teeth whitening in Grand Prairie. If you don't see the information you're looking for below, give us a call. We'd be happy to answer your questions and get you started with an initial consultation.
Does Teeth Whitening Hurt?
Many patients are hesitant to commit to treatment because they are worried that it will be painful. Because professional teeth whitening is entirely customized, you are much less likely to experience tooth sensitivity. If your teeth are more prone to sensitivity, let us know. By spacing out treatments, avoiding hot beverages, and usually a special toothpaste, this unpleasant sensation can be avoided.
Does Teeth Whitening Damage Enamel?
Teeth whitening does not damage healthy enamel. However, if your teeth are compromised thanks to decay or gum disease, the whitening gel can cause issues. That's why it's so important that your smile is examined beforehand. Additional damage can come from at-home remedies, like using activated charcoal and hydrogen peroxide to address discoloration. Overuse of whitening products can also wear away at your enamel. If you are looking to whiten your teeth, you should always consult a dentist first. Even if you decide to not opt for a professional whitening treatment, they can provide you with valuable insight into products and oral hygiene habits that can help you achieve your smile goals safely.
Does Teeth Whitening Work on Dental Crowns?
Dental crowns cannot be whitened like natural teeth. Whitening gels can actually weaken the bond between your tooth and restoration, which can cause complications. Fortunately, you can prevent your dental crowns from becoming discolored by implementing the same best practices you use for your natural teeth. For instance, you should avoid smoking and limit your consumption of dark-colored liquids. If you are unhappy with the current appearance of your crown, it can be replaced to better suit the goals you have for your smile.
Is Teeth Whitening Permanent?
Teeth whitening is not permanent. Results typically last anywhere from a couple of months to a few years depending on how well you care for them. To prolong your results, implement a solid at-home oral hygiene routine, attend your regular cleanings and checkups, and avoid poor dental habits, like smoking. Touch-up treatments are also available to keep your teeth pearly white!