Preventive Dentistry – Grand Prairie, TX
Keeping Your Smile
Healthy & Cavity-Free
Our team is dedicated to always making sure that your oral health is on the right track by providing you with routine, thorough checkups and cleanings. We also offer several different cavity-prevention and children-friendly treatments that can enhance the health of you and your family's teeth and gums. That way, you and your loved ones can always have beautiful, happy smiles! To schedule a semi-annual appointment, just contact our dental office today for preventive dentistry in Grand Prairie, TX.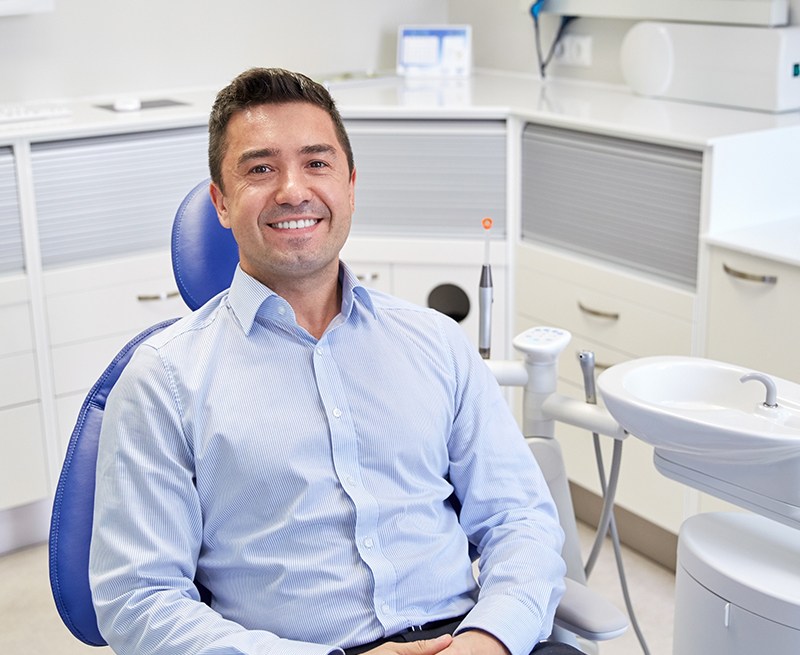 Why Choose Care 32 Dental of Grand Prairie for Preventive Dentistry?
In-Network With
Nearly All PPO Plans
Happy To Treat Patients
of All Ages
120+ 5-Star
Reviews & Counting
Dental Checkups & Teeth Cleanings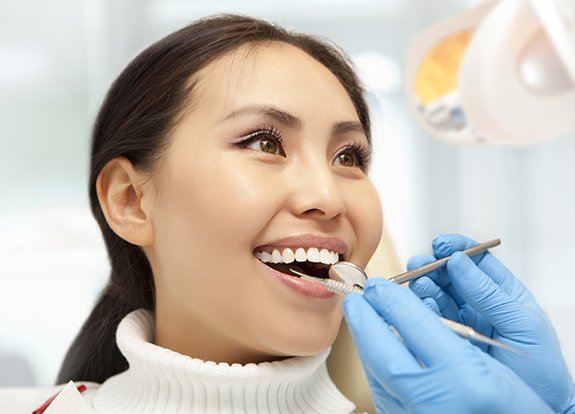 The American Dental Association recommends visiting a dentist every six months for a checkup and cleaning to keep your gums and teeth healthy. At these appointments, we'll take X-ray images of your mouth and conduct a visual inspection to make sure that there are no signs of oral health problems. If we find anything, we'll develop a treatment plan to keep it from progressing and to restore the health of your smile. Finally, before you leave, we'll scale, polish, and floss your teeth to stop cavities before they even start.
Oral Cancer Screening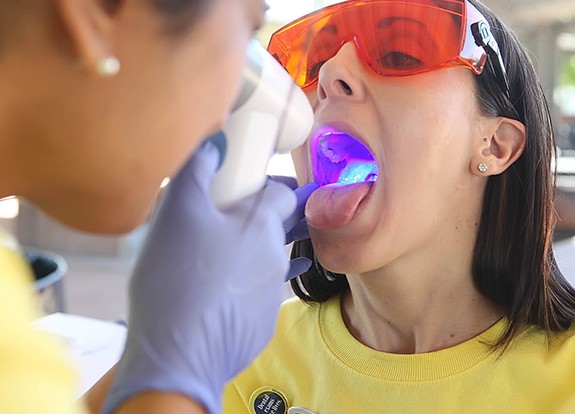 Every six months during your checkup and cleaning, we'll conduct a quick oral cancer screening in search of common symptoms, like red and white oral lesions and wounds that don't seem to heal. The earlier this disease is spotted, the higher the chances of successfully treating it, which is why we never take a chance of not conducting one at your routine visits. If we do find any out-of-the-ordinary symptoms, we'll refer you to an oral surgeon for a biopsy or further treatment.
Fluoride Treatments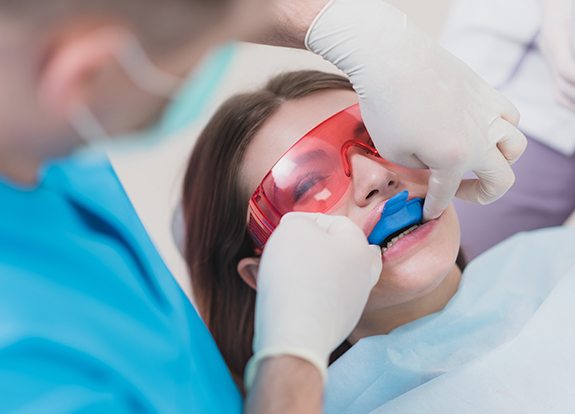 Fluoride is a naturally occurring mineral that can be found in a variety of fresh fruits and vegetables as well as oral hygiene products and even local water sources. It helps strengthen the outermost layer of your teeth, called the enamel, that protects them from the threat of harmful oral bacteria. If we notice that you may not be receiving enough of it, then we may suggest a fluoride treatment. All this process entails is placing a fluoridated gel on your teeth and wiping it off—quick and easy!
Dental Sealants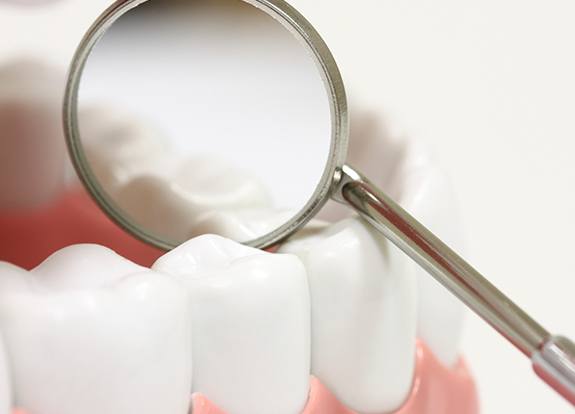 Are you or your child particularly susceptible to cavity development? If you have especially deep grooves and pits in your molars that collect food particles and plaque, this could be the cause. In these cases, we may suggest dental sealants. These are thin, clear protective shields that we paint over the biting surface of the back molars to act as a barrier to keep debris away. The procedure is fast, easy, and a great way to keep your household cavity-free!
Athletic Mouthguards/ Sportsguards
If you or a loved one participates in school athletics or a local sports team, be sure to come by and get one of our customized sportsguards! They're made from high-quality, durable materials that cushion your jawbone, facial muscles, and teeth from becoming damaged from an impact. Since they're made to fit a person's unique dental structure, patients don't have to worry about them falling out or having difficulty breathing while they're running and exerting themselves during a game.
Nightguards for Bruxism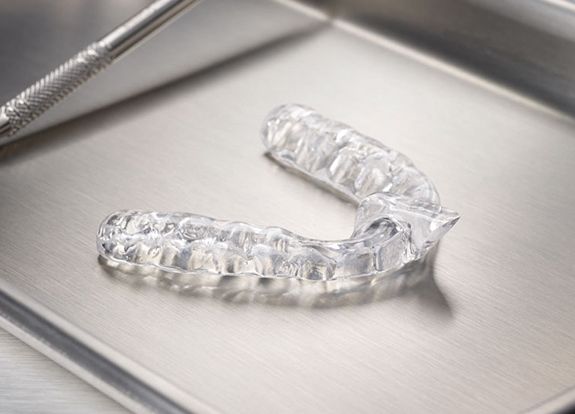 Do you wake up with a dull, thumping headache or sore face? These are common signs that indicate that you grind and clench your teeth while you sleep, also known as bruxism. To protect your teeth and facial muscles from the constant force and pressure of grinding, we offer customized nightguards. They're made specifically to fit your unique dental structure, making them more comfortable to sleep with than store-bought one-size-fits-all bite guards.
At-Home Dental Hygiene Products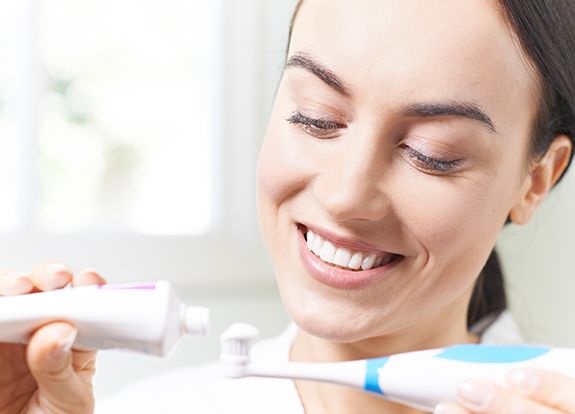 Do you have a difficult time choosing oral hygiene products that suit your unique dental needs? Our dentists at Care 32 Dental of Grand Prairieare more than happy to provide you with suggestions on ADA-approved toothpastes, mouthwashes, and dental floss brands. That way, you know that you're using the best products that will help preserve the health of your teeth and gums.
Children's Dentistry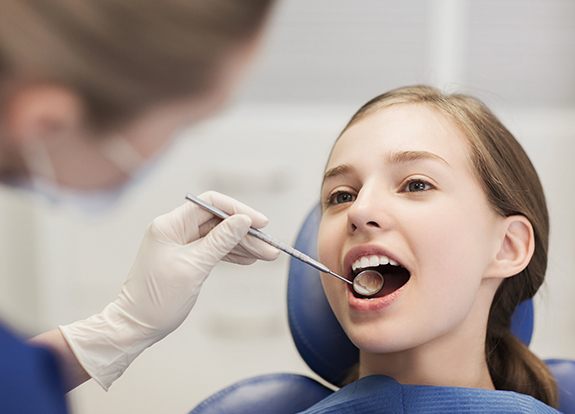 Do you have a little one at home? Our dentists and staff are experienced, friendly, and love helping younger patients gain the skills they need to keep their pearly whites healthy throughout their lives! We offer several helpful and effective cavity-prevention solutions that are kid-friendly and will help preserve their baby teeth so their permanent ones can grow in nice and straight.
Pulp Therapy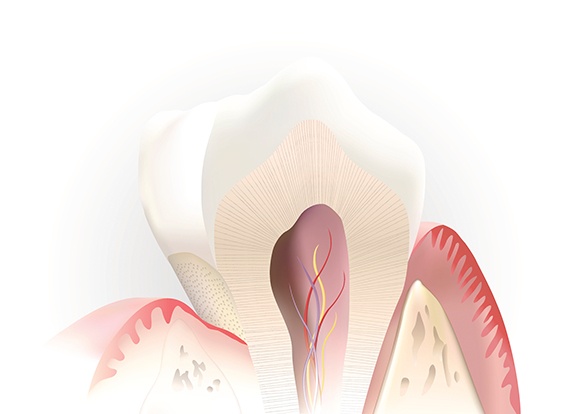 Is your child complaining of a toothache that's keeping them from going to bed or focusing throughout the day? This is a common sign of infected pulp, which is a cluster of nerves and soft tissue within the inner chamber of a tooth. Our team is able to treat the problem and ease their pain with pulp therapy. Simply put, we'll remove the infected portion of pulp from their tooth and top it off with a dental crown for protection, strength, and support.