Gum Disease Treatment – Grand Prairie, TX
Effective, Gum Disease Therapy To Restore Your Oral Health
Are you experiencing bleeding, tender, or swollen gums? These are a few of the earlier signs of gum disease, known as gingivitis. Our team's goal is to diagnose and treat them before the condition has a chance to progress into periodontitis and cause severe damage to your smile. We utilize scaling and root planing as well as Arestin antibiotic therapy to help reduce the number of harmful oral bacteria in your mouth and give your gums a chance to heal. If you believe that you have gum disease, you can schedule an examination today by calling our dental office for gum disease treatment in Grand Prairie, TX.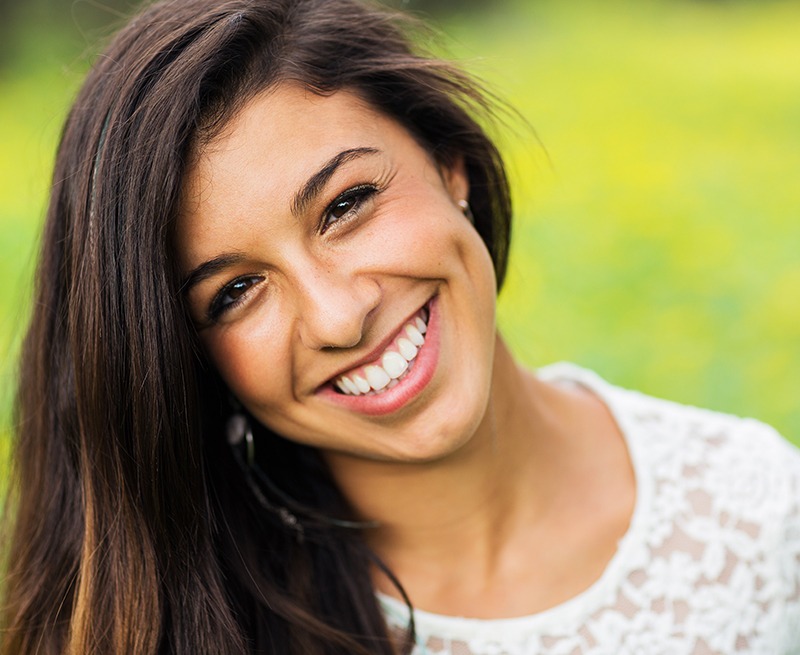 Why Choose Care 32 Dental of Grand Prairiefor Gum Disease Treatment?
Pill-Free Antibiotic Therapy
For Gum Disease
We Accept
Dental Insurance
Individualized Dental Care
For All Patients
Scaling & Root Planing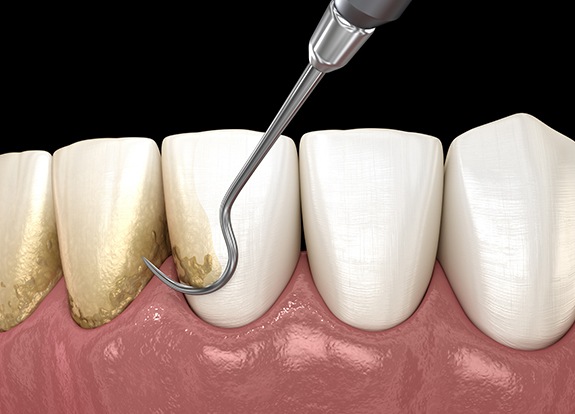 If you let us know that you've been experiencing bleeding or sensitive gums, or if we notice signs of gum disease during your routine checkup, we'll likely suggest scaling and root planing, also known as a deep cleaning. During this two-step process, one of our experienced team members will clear all of the plaque and tartar from the surface of your teeth as far down as the pockets of your gums. Once the debris has been removed, we'll smooth out the roots of your teeth to allow your gum tissue to healthily reattach and protect this vulnerable area of your mouth.
Arestin Antibiotic Therapy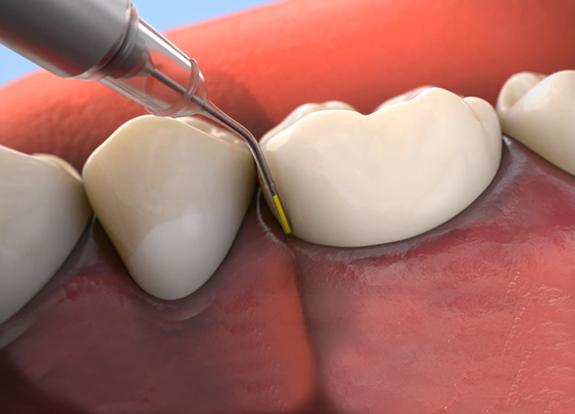 In combination with scaling and root planing, we may also suggest Arestin antibiotic therapy. Instead of needing to expose your entire body to antibiotics via taking a pill, we place medication in the area that they're meant to target—the pockets of your gums. Arestin consists of tiny antibiotic particles that gradually dissolve to eliminate bacteria over a longer period of time. This fights off the symptoms associated with gum disease while you're at home.