Trusted Dentist – Grand Prairie, TX
Get to Know
Heliben Desai, DMD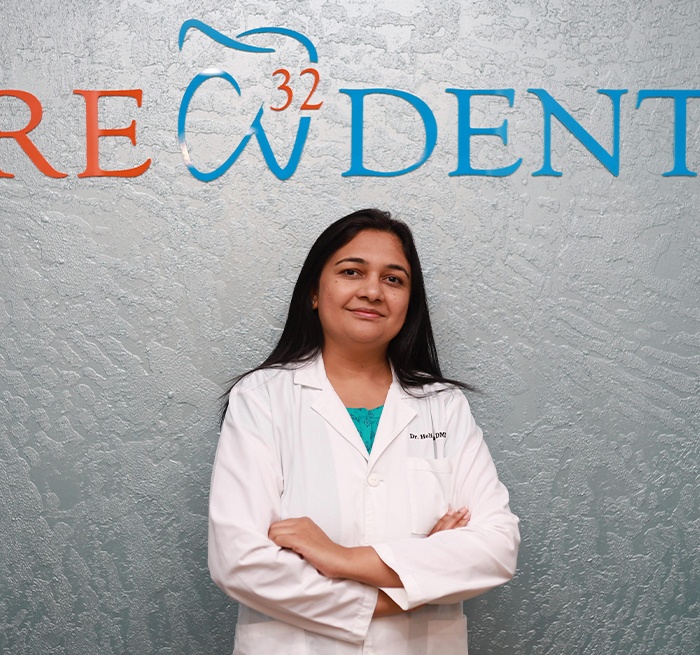 For over a decade now, Dr. Desai has worked hard to provide the highest quality of dental care possible to people in need. She believes in spending plenty of time with each of her patients in order to thoroughly educate them on the importance of oral health and also explain any procedures they may benefit from in full, transparent detail. She stands by her work with total confidence! If you're interested in learning more about her, just keep reading below.
Why Did You Want to
Become a Dentist?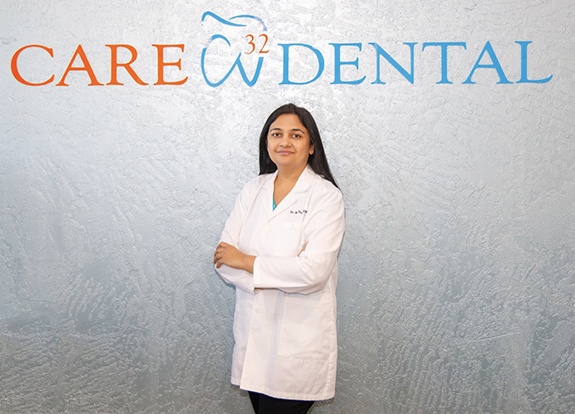 When Dr. Desai was in high school, her mother really struggled with chronic tooth pain. After she went to the dentist and finally had the problem take care of, the change in her demeanor was amazing, and that made Dr. Desai realize that she wanted to help people escape that same pain and discomfort in lasting ways. She decided to pursue dentistry as a career – and all these years later, she's never regretted the decision!
Where Did You Study Dentistry?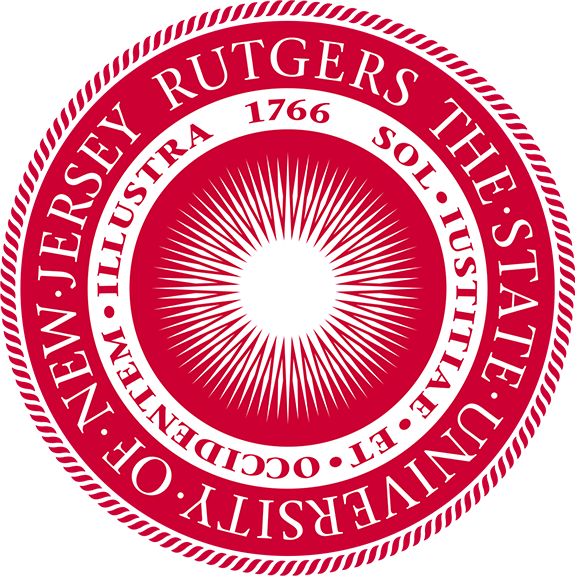 After studying dentistry in India, Dr. Desai completed her Doctor of Dental Medicine at the Rutgers School of Dental Medicine in Jersey in 2014 before moving to the DFW area. Today, she regularly pursues continuing education in order to stay up to date with new dental technology and treatment techniques. She is also a proud member of the Texas Dental Association and American Dental Association.
Outside of the Dental Office,
What Do You Like to Do?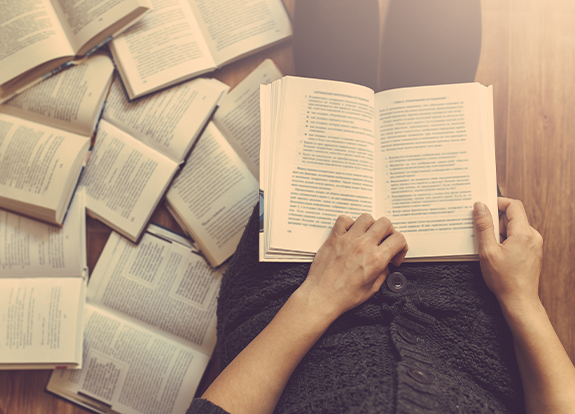 Dr. Desai is married to a dentist, and they have two sons together. Spending quality time with her family is always a top priority! As for personal hobbies, she likes going on walks and long drives, bicycling, and getting lost in a good book.