Dentist Open Saturday – Grand Prairie, TX
Come Visit Us
on the Weekend!
What do you look for in a dentist in Grand Prairie? No doubt, you want someone who offers high-quality services in a welcoming environment. Things like location and pricing policies are important as well. But if a dentist's operating hours are important to you, it might be difficult to find a practice that is open when it is convenient for you to visit. That's why we are proud to be a dentist open Saturday. Come see us on the weekend so you don't have to disrupt your family's normal weekday routine!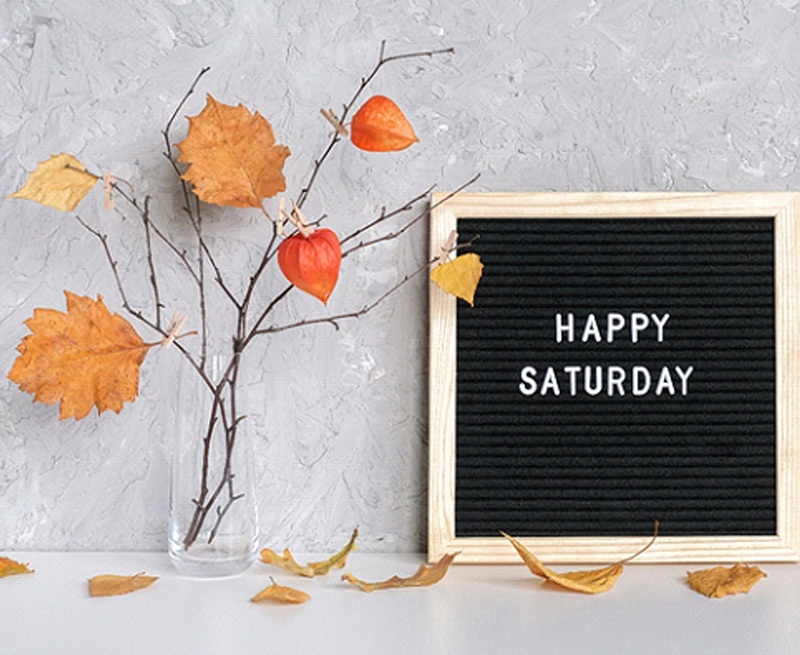 Why Choose a Dentist Open on Saturdays?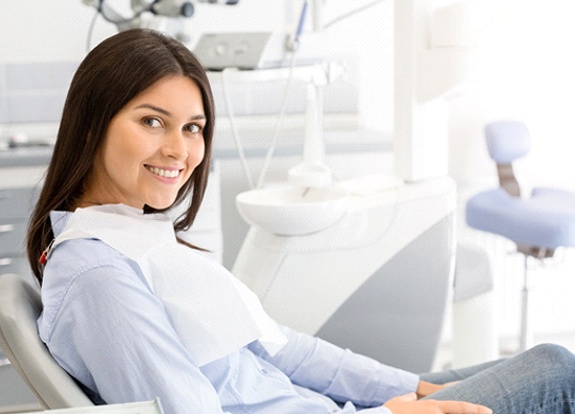 The American Dental Association recommends that virtually everyone visits their dentist at least twice a year for a cleaning and checkup. Plus, you may occasionally need some restorative work done on your smile. If you have to take a few hours off work for every dental appointment, that amounts to dozens of lost work hours over the years.
Of course, that isn't the only reason why you might choose to visit a dentist with Saturday hours. Other benefits include:
If you undergo an invasive procedure, you probably won't have to worry about taking the next day off of work.
You'll still have plenty of weekend left after your appointment. We have appointments available as early as 9:00 AM on Saturday.
Visiting the dentist on the weekend means you probably won't have to worry about rushing to fulfill other obligations after your appointment.
Dental emergencies can strike any time, including Saturdays. We want to be available when you need us most.
What to Expect When You Visit Us on Saturday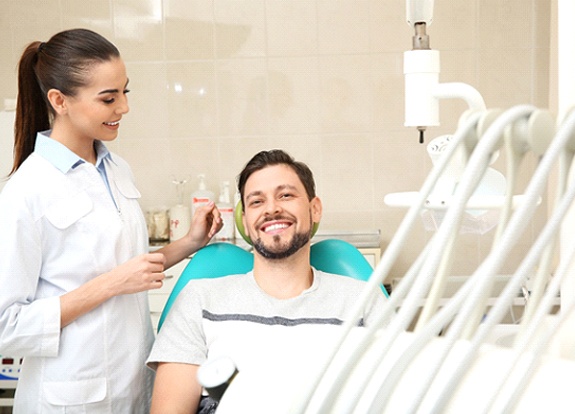 Whether you visit us on Saturday or any other day, you can expect a warm welcome as soon as you step into our office. Our staff members don't resent working on the weekend — in fact, they enjoy being available when it is convenient for patients, and their positive attitude is a hallmark of our practice.
Here are some of our services that you may take advantage of during your Saturday dental appointment:
Preventive care. Desai and our team love to help patients maintain their oral health via thorough cleanings and checkups.
Restorative care. We offer treatments to address a range of oral health problems, including cavities, gum disease, broken teeth, and more.
Cosmetic services. Why not make it a "self-care Saturday" by taking steps to achieve the smile you have always wanted? Teeth whitening, veneers, and other transformative services are all available at Care 32 Dental in Grand Prairie.
Schedule Your Saturday Appointment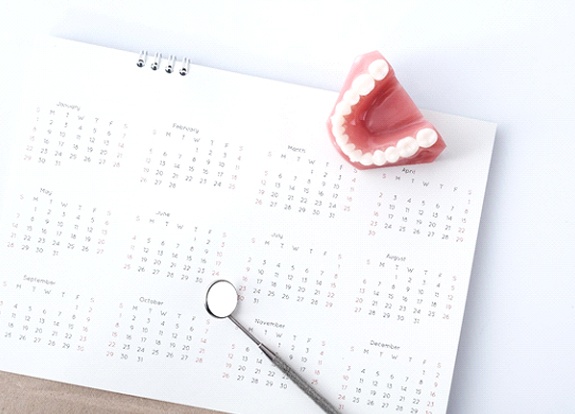 We welcome walk-in patients, but on busy days like Saturdays, you can enjoy the most efficient experience if you make an appointment ahead of time. Use our online form to request a time slot that is convenient for you, and our team will contact you soon to confirm your appointment. We sincerely look forward to welcoming you and helping you enjoy all the benefits of a healthy smile.