Dentist— Grand Prairie, TX
Get to Know Dr. Krunal Desai
For Dr. Desai, nothing is more rewarding than helping a patient express themselves without worry, improve their smile, and alleviate their pain. That's why he's so passionate about providing personalized, thoughtful care to each and every person that sits in his treatment chair. Simply put, with Dr. Desai, you can have peace of mind knowing you'll have a positive experience, smooth treatment, and beautiful results. If you'd like to learn more about his journey to Care 32 Dental of Grand Prairie, keep reading!
Why Did You Decide to Become a Dentist?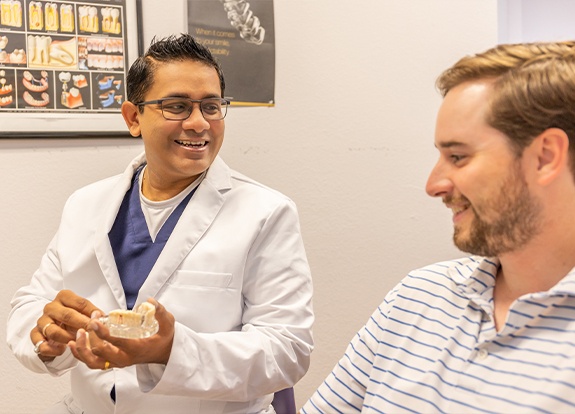 When Dr. Desai realized that he could improve the lives of those in his community while forming real relationships with his patients, he knew that he wanted to have a career in dentistry. All these years later, he continues to be passionate about helping his friends and neighbors achieve a smile that is as healthy as it is beautiful.
Where Did You Study Dentistry?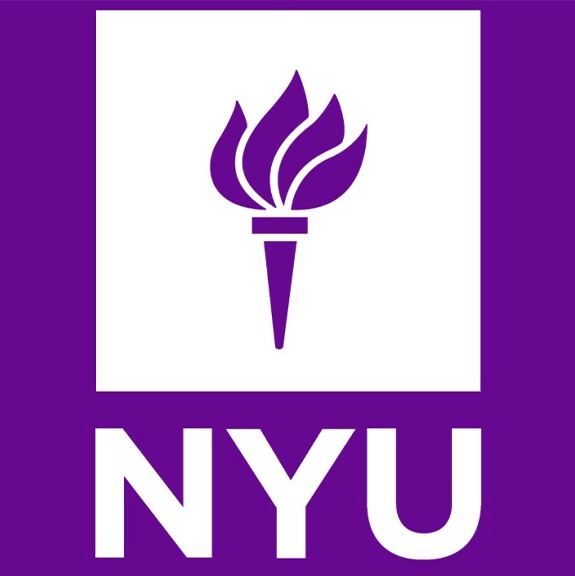 In India, Dr. Desai earned his dental degree before running a successful private practice for several years. He ultimately chose to come to the United States so he could pursue additional training and stay abreast of cutting-edge techniques and technology.
The next step for Dr. Desai was to attend the world-renowned New York University College of Dentistry, where he graduated with his dental doctorate in 2012. Over the last 10+ years, he has remained vigilant about pursuing advanced training. As a result, he is a certified Invisalign provider and an active member of the American Dental Association, the Texas Dental Association, and the Academy of General Dentistry!
Outside of the Dental Office, What Do You Like to Do?
Dr. Desai's wife is our very own Dr. Heliben Desai! He loves spending his days at the office with her, as well as their time outside the office with their two sons. Other interests of his include being outdoors, spending time with friends, and trying new cuisines.