About Our Dental Office – Grand Prairie, TX
Dentistry That
Always Puts You First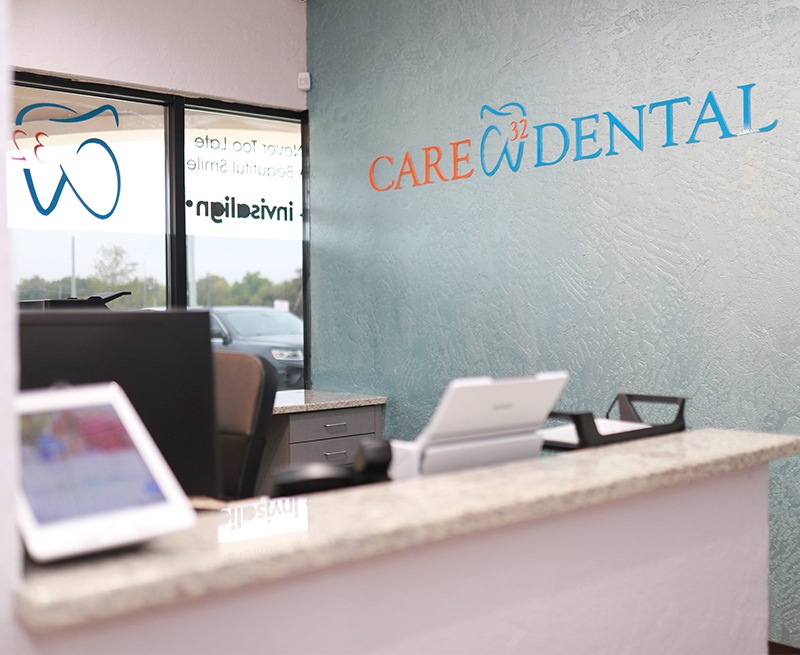 The entire team at Care 32 Dental of Grand Prairie looks forward to earning your trust again and again at each comfortable and productive appointment. Dr. Desai takes great pride in being able to help patients of all ages feel right at home in our dental office while providing fully personalized care. Here, you and your loved ones can get everything from standard checkups to state-of-the-art dental implants to Invisalign and more, all while enjoying premier service that will make it easy to smile for many years to come.
Open Late & Saturdays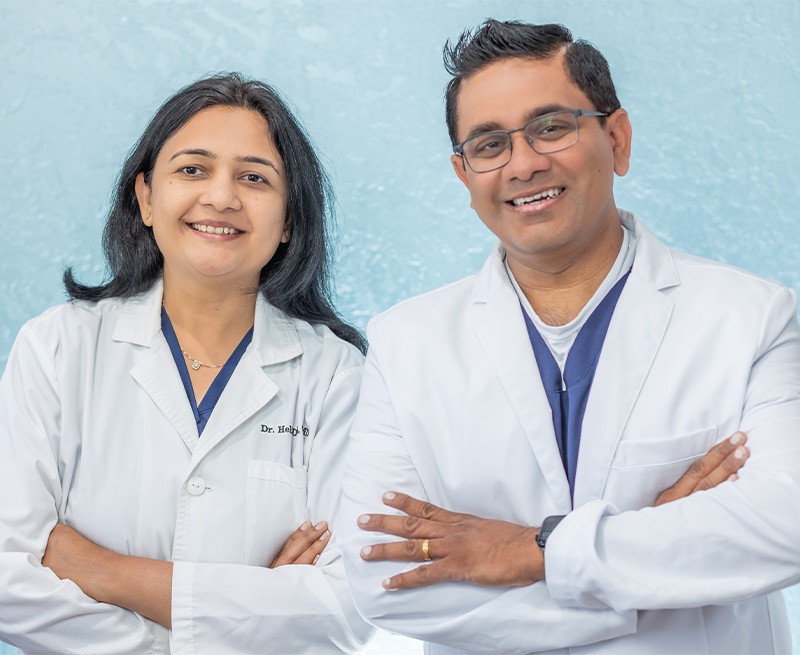 Between work, family, and just taking a moment to breathe, it can be difficult to find time for a dental appointment. We completely understand, which is why we have both evening and Saturday hours available for our patients. This way, no matter how hectic your schedule might be, taking care of your teeth should fit in seamlessly. We've designed our dental office to work with modern life so that visiting us never causes any stress.
Emergency Dentistry Walk-Ins Welcome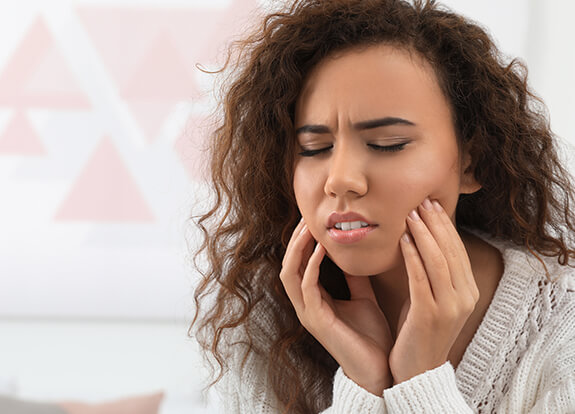 Roughly 1 in 6 Americans will experience a dental emergency this year, and the last thing people want to do in this situation is have to wait to be seen for care. That's why at Care 32 Dental of Grand Prairie, we're happy to accept emergency walk-ins and provide immediate treatment. Whether you're dealing with a painful toothache or a loved one has sustained a dental injury, you can trust that Dr. Desai and her team are ready and able to provide relief as quickly as possible.
Learn More About Emergency Dentistry
Free 2nd Opinions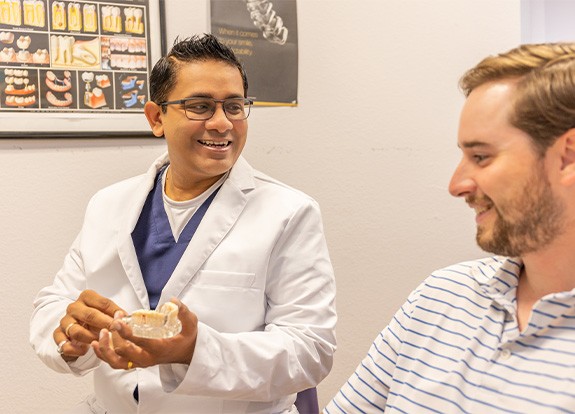 Has your dentist recommended you get an extensive or expensive procedure, and you're not sure if it is the best way to go? Curious to know if there is a better, less involved option? You should always be 100% confident heading into any dental treatment, so if you have questions on your mind, Dr. Desai is willing to give you a 2nd opinion for FREE. You'll leave this appointment with everything you need to know about what to do next.